Uplifter can integrate with your Salesforce Pardot account, so that you can automatically find links and replace them with tracked links in your Salesforce Pardot email templates.
How to integrate with Salesforce Pardot (admins only)
1. In the left-hand navigation bar, click on "Settings"
2. Click on "Integrations"
3. Next to the Salesforce Pardot logo click the pink "Connect" button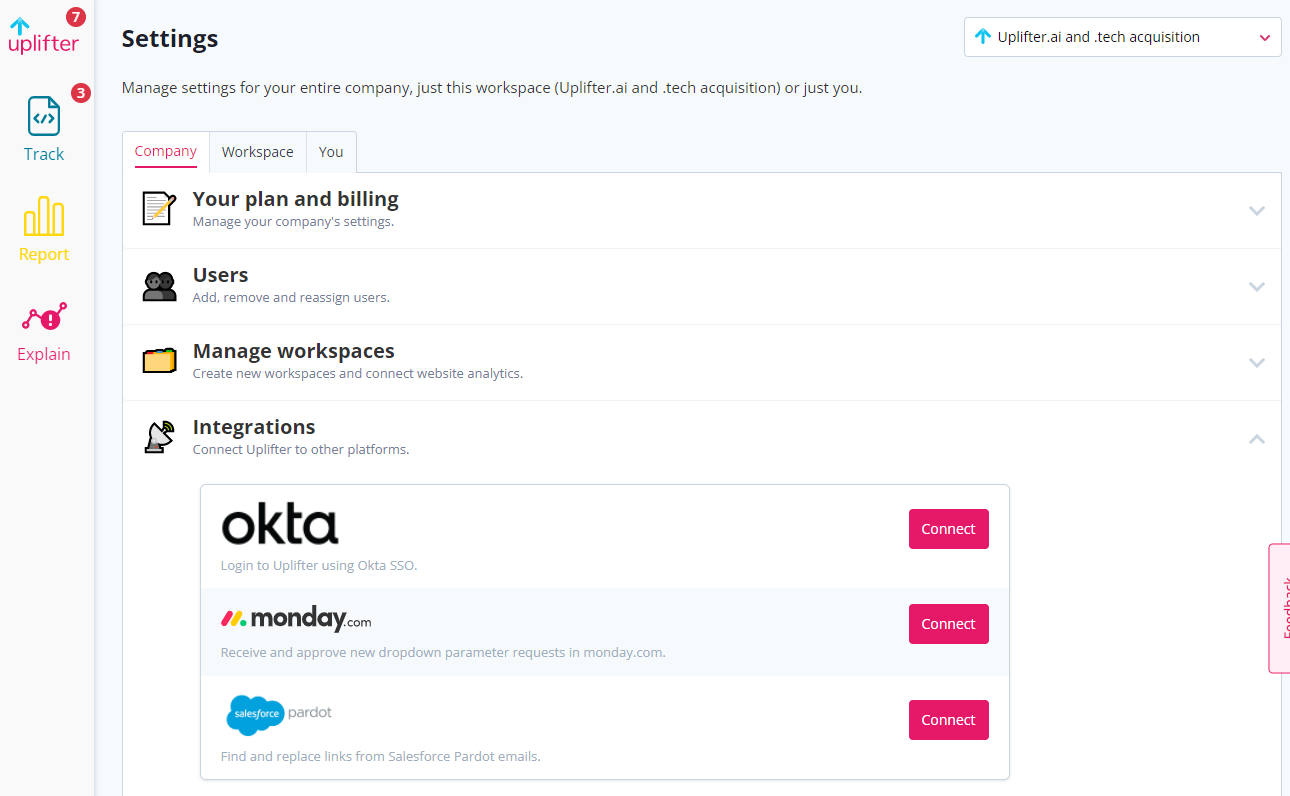 4. This will lead you to a Salesforce login page, where you can then authorise Uplifter to integrate with the Pardot accounts that you have access to.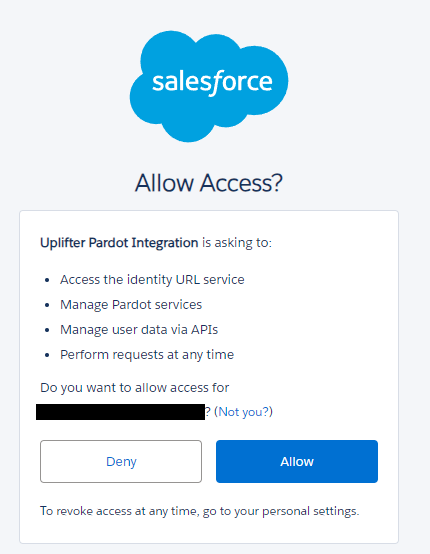 5. Uplifter will then ask you which Pardot Business units you would like to connect to. This will filter the available templates in the email tab of the Track > Create Links page.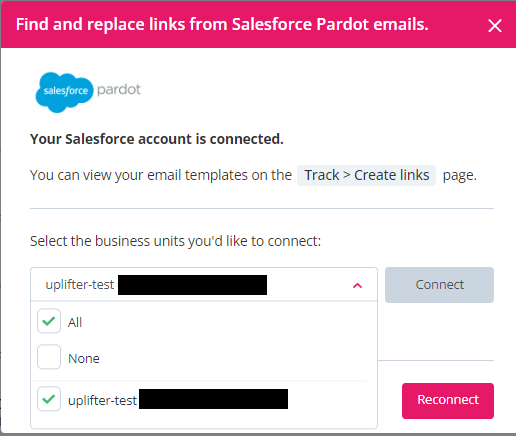 6. On the Track > Create links page, an option to create links via Pardot will now be available. You can choose a template created in Pardot by selecting it from the dropdown.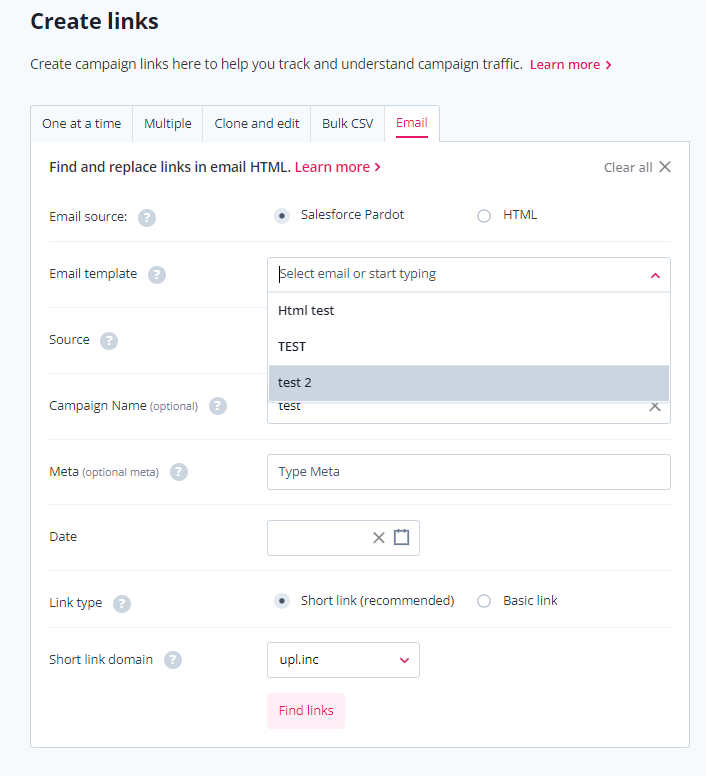 7. When you have filled this in, clicked "Find links" and selected the links to apply campaign tracking parameters to, Uplifter will replace the links and save the updated version to Pardot.
Setting email defaults (admins only)
To save time creating email links, you can set default parameters in the Track > Create links, email tab.
For example, you can set the medium parameter to be "email" by default.
1. In the left-hand navigation bar click on Track > Edit parameters
2. On your parameter, below "More" click the arrow to see the expanded options
3. Next to "Email default", select a dropdown value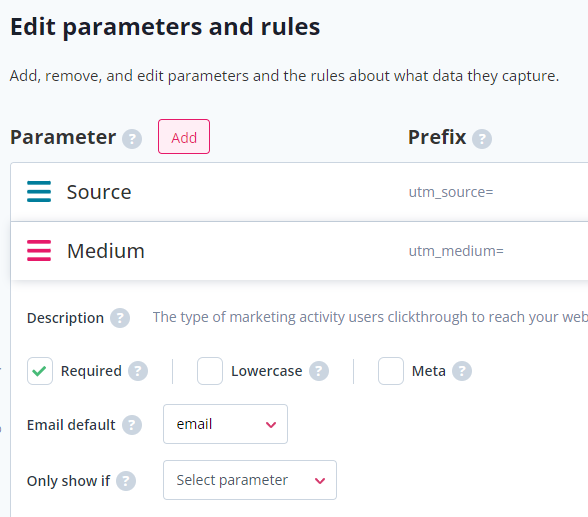 This is commonly done for source and medium but can also be done for other parameters.
Using the Uplifter Pardot integration with Salesforce IP restrictions
Many organisations choose to restrict access to their Salesforce account to a set range of IP addresses in order to maintain a secure environment.
If your organisation uses the "Enforce IP Restrictions" setting in Salesforce, you will need to add Uplifter's IP range in order for the integration to work.
1. Contact support@uplifter.ai to get the IP range that Uplifter uses.
2. For the integration user created to access Uplifter, go to Profiles > Login IP range: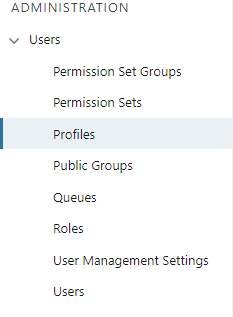 3. Find the "Login IP Ranges" setting, and apply the IP addresses you received from support@uplifter.ai